True Life Crime Watch Online: 1x1
Tragic Accident or Calculated Murder?
True Life Crime Season 1 Episode 1.
19-year-old Kenneka Jenkins vanished from a birthday party at a hotel in suburban Chicago one night after going live on Facebook. Nearly 24 hours later, her body was found inside a freezer of the hotel's basement.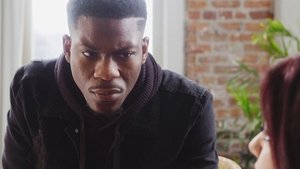 Jan. 08, 2020